services
Mobile Optimization
Location is everything… but your appearance on the mobile web means more these days. Customers can search for and see your business before they visit on their phone, so if your mobile web presence is not up-to-date AND optimized for mobile search you are loosing out on customers and profit.
360° Imagery
Our customers can expect about a 30% increase in visitors to their brick-and-mortar locations with up-to-date and professionally shot 360° images and/or a VR tour on their Google Local Business listing.
SEO
We consult with you on the best ways to improve your search engine result page (SERP) appearance. We can optimize your visual appearance and written content across all Google applications: Google Search, Google+, Google Local, Google Maps, Google Places among other geolocation tools (Apple Maps), and social channels (Facebook, Yelp, Zagat, etc.).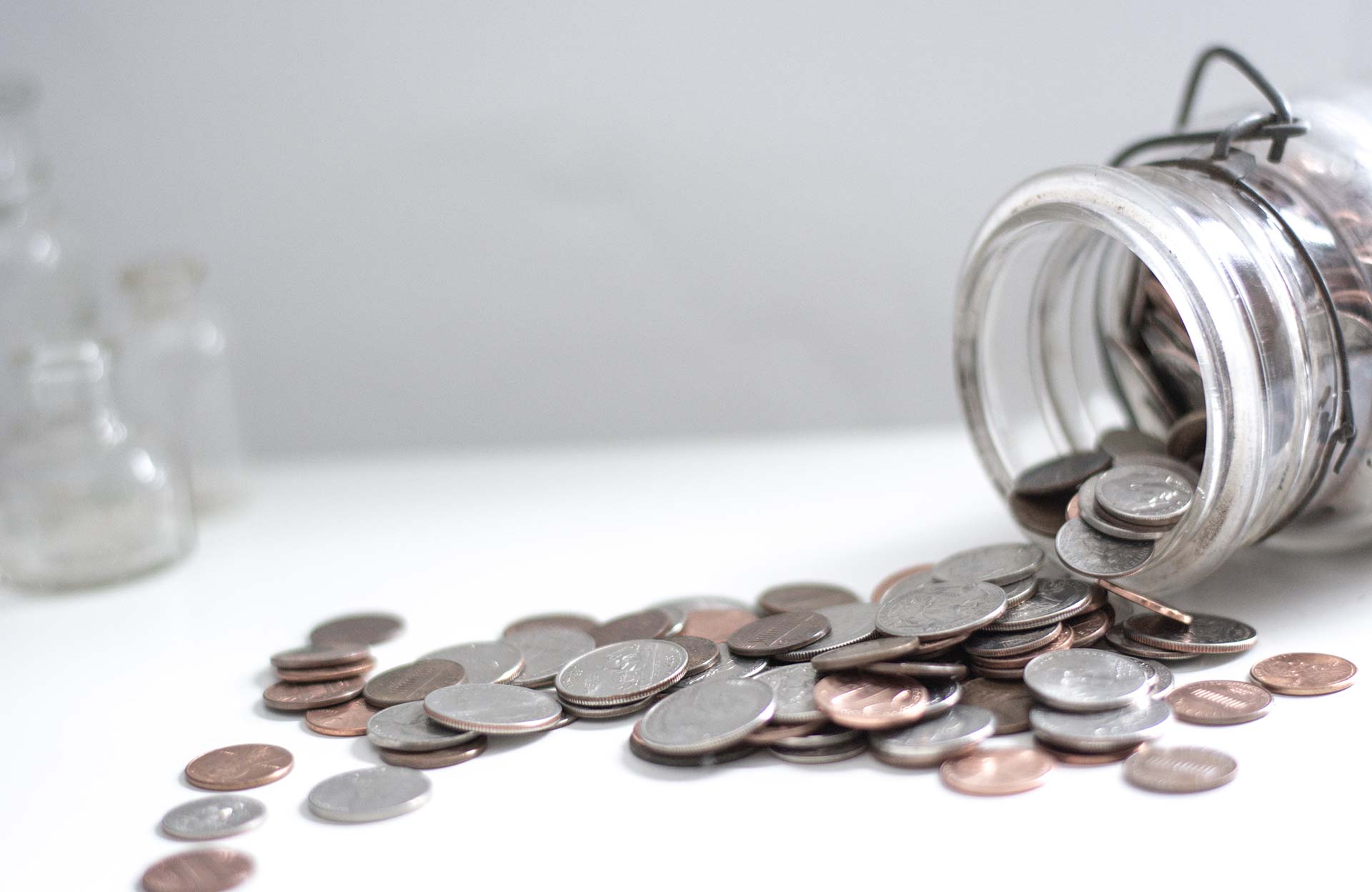 It's All About The Money
When searching for businesses, consumers use mapping products 44% of the time.
On average, 41% of these place searches result in an on-site visit.
Listings with photos and a virtual tour are twice as likely to generate interest.
(Google Study – Learn More)
Customers almost always check you out on their mobile phone before they visit. Keeping your mobile presence up-to-date is not a luxury, it's a necessity. If your images do not showcase the best aspects of your business you will loose money– it's that simple.
Our Consultants Are Here To Help
Our consultants will help you see your web presence from your customer's mobile viewpoint. This is your mobile USER EXPERIENCE (UX) and it's equally important to your website's UX if you have a brick-and-mortar location. Many customers check you out on their phones before they leave home, or in transit, and if your search results don't look good, they go elsewhere, and they may never click through to your website! We provide you with an understanding of how to improve your visibility in Google Maps (or Apple maps) and in mobile search so that you understand how and where you are being seen by your customers. It's about increasing your online visibility and improving free the discoverability that search provides. We're not just going in to film a video or shoot images of your space and wish you good luck. We partner with you to improve your presence over time and help you to improve your discoverability in search. We show your your data and we can help you increase the number of views, and visitors– guaranteed!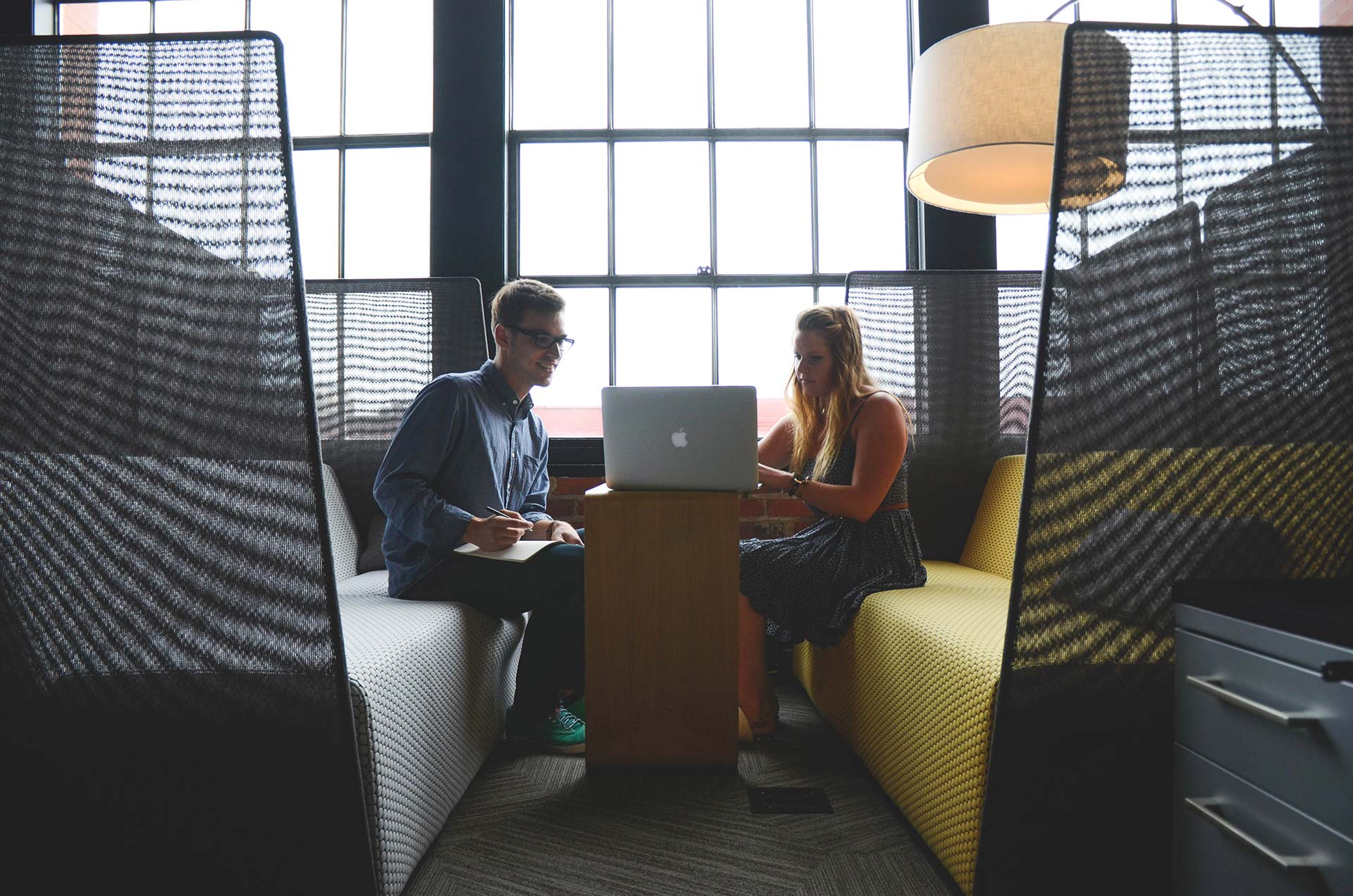 VR Videography and VR Photography Services
The Geolocated VR team partners with companies to help them understand and leverage the opportunities made possible by the newest mobile technologies.  Our process draws on the collective marketing and production expertise of our team to provide compelling, out-of-the-box solutions mobile marketing, media production for business, web and social presence image and video (VR/360 degree images or regular images) maintenance, and SEO optimization.
Restaurant and Merchant Services
Google Local Business Updates
Google or iOS map location updates
Google or iOS map image updates
Google or iOS merchant info updates (hours, website ect.)
Real Estate
VR real estate photos and tours
Homes
Rentals
Office space
Automotive Sales
VR car test drives- video subject seated in seat and drive with sales person shooting video
VR car walk around
VR car interiors
VR bike/motorcycles test rides/reviews
Other services:
VR Wedding videos or stills

Geolocated VR offers a variety of services from VR / 360-degree video and VR / 360-degree photography to Google Map maintenance and SEO optimization. Take a look at some examples of our VR / 360-degree spins.