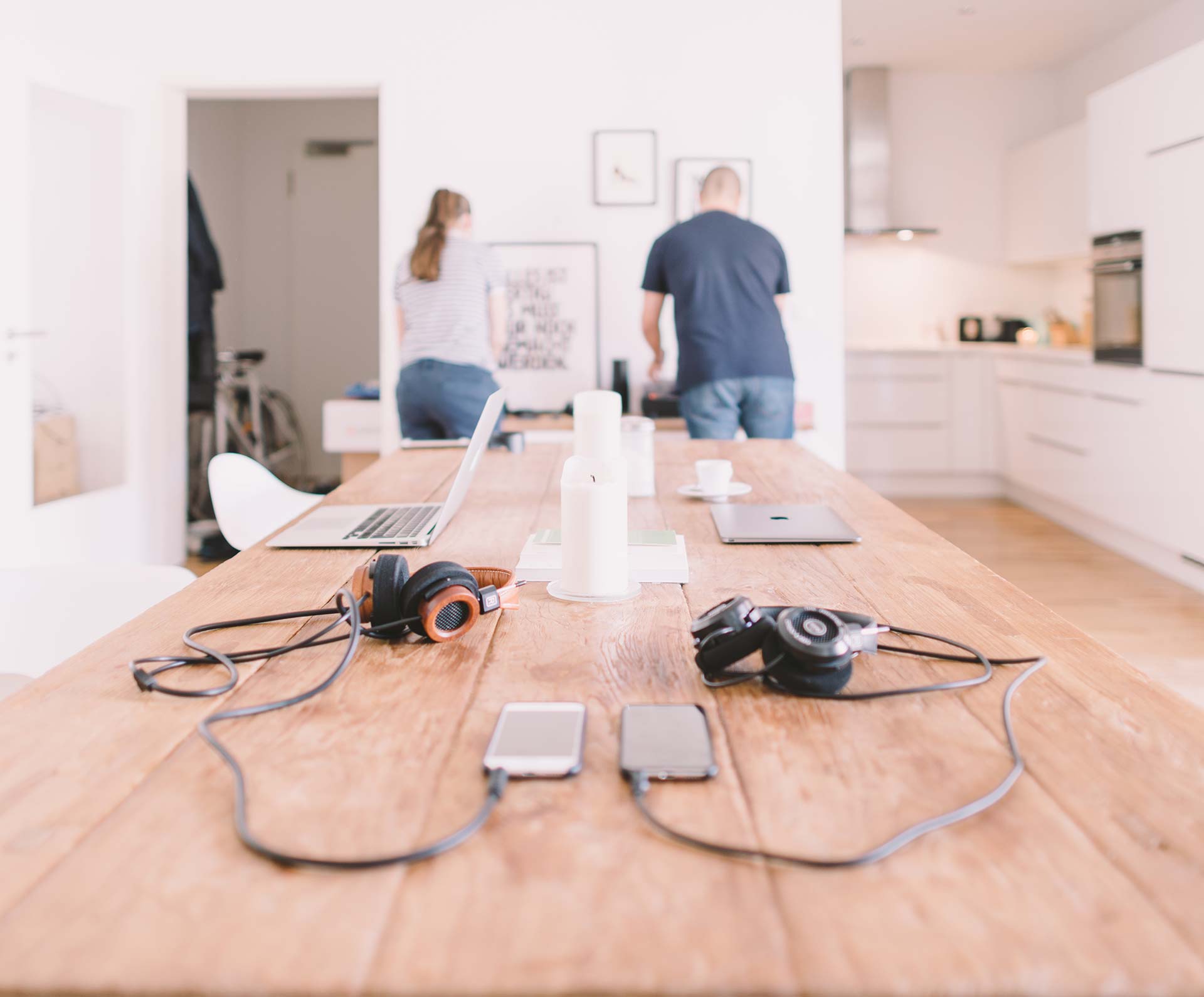 Our Approach
We are all about being there for you… We want to know what drives you and your business. We help you highlight what's unique about your location so we can help you look your best in mobile search engine result pages (SERPS). After all, you need to look good wherever you are discovered on the mobile web.
Our Story
Our team has been producing and geolocating VR / 360º photos and video as other content for over 8 years. We have been consulting in marketing, search engine optimization for over 10 years. David Grandison Jr. also founded the site MusicOrigins.org, one of the largest repositories for geolocated VR in the world. We want to use what we have learned to help you update and maintain your VR presence.
The Team
Our team is a made up of marketing pros with expertise in VR and SEO. All of our team members are Google Local Guides offering you their knowledge of the Google My business platform to help your listing to stand out. Let us help you update and maintain your geolocated mobile web presence.

Founder / Executive Producer
Producer and marketing expert specializing in transmedia production, VR, Mobile SEO, SEM, Content Modeling Strategies, animation, games and apps. David has worked in media production for Sundance Channel, BMW, Scholastic, BrainPOP among many others. He has received a Masters Degree in Instructional Technology and Media from Columbia University, TC. He is also a  Google Certified Street Views VR photographer with millions of views.
Mark Hines
VR Technologist
VR Technologist, Producer and digital marketing expert. Mark has worked at JP Morgan where he specialized in the development of unique technology applications that provided the bank with its competitive edge. Hines' has received gold records in Music production and awards in film and art production. His formal discipline is Computer Science which he studied at Princeton University where he received his BA Degree.